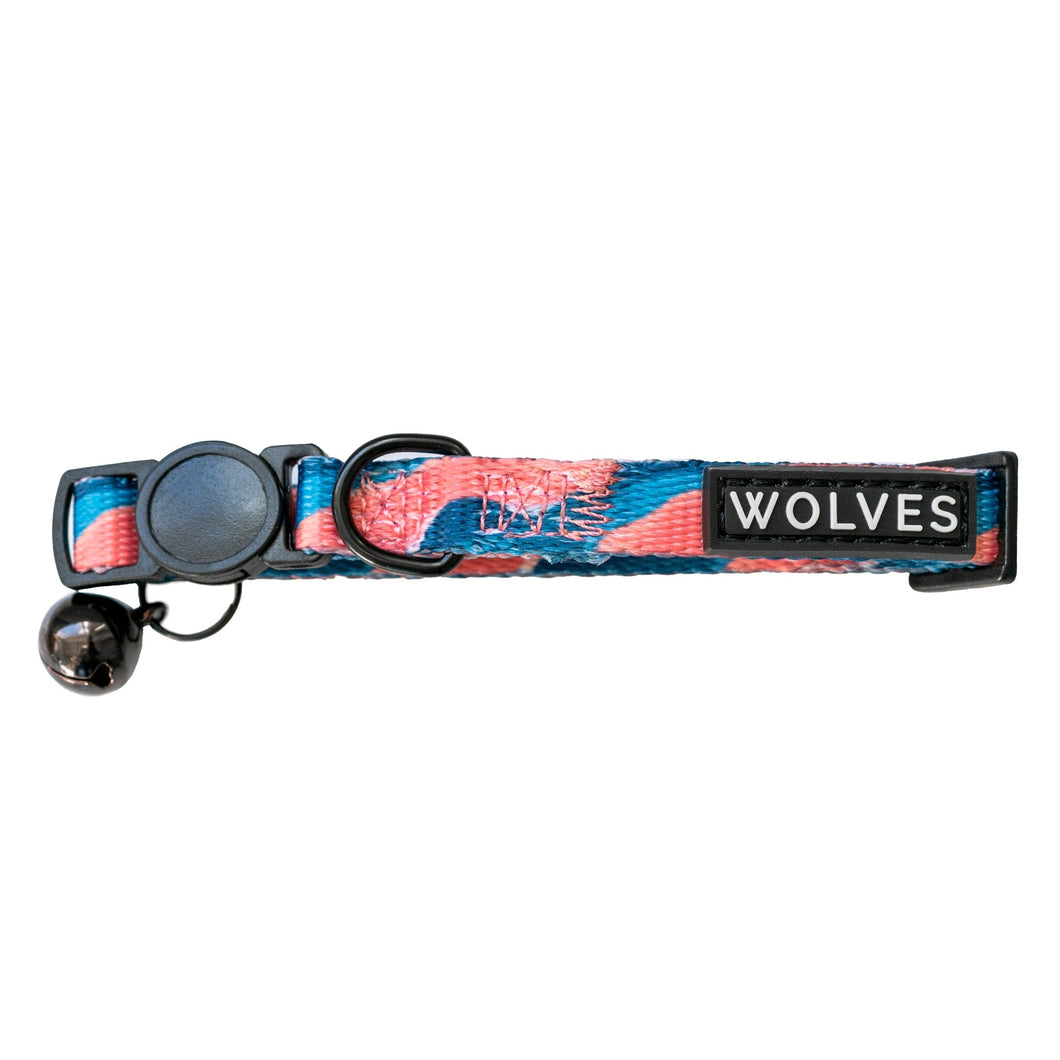 Wolves of Wellington | Dusk Cat Collar
Regular price $15.90 Sale
Gear for feline frenemy, introducing our signature cat collars! These collars are designed with a breakaway buckle for safety and a removable bell.
17-27cm / 1cm width
Powder coated fittings
Soft and resistant 
Break away/quick release buckle
Rubber logo
Bell
When cleaning your collar, we always recommend the use of neutral soap. Let it air-dry in the shade and avoid washing it frequently
Check out the rest of the Wolves of Wellington range here!
We love seeing your purchases! Tag and follow us on Instagram and Facebook @smackbangstore and use the hashtag #smackbangstore