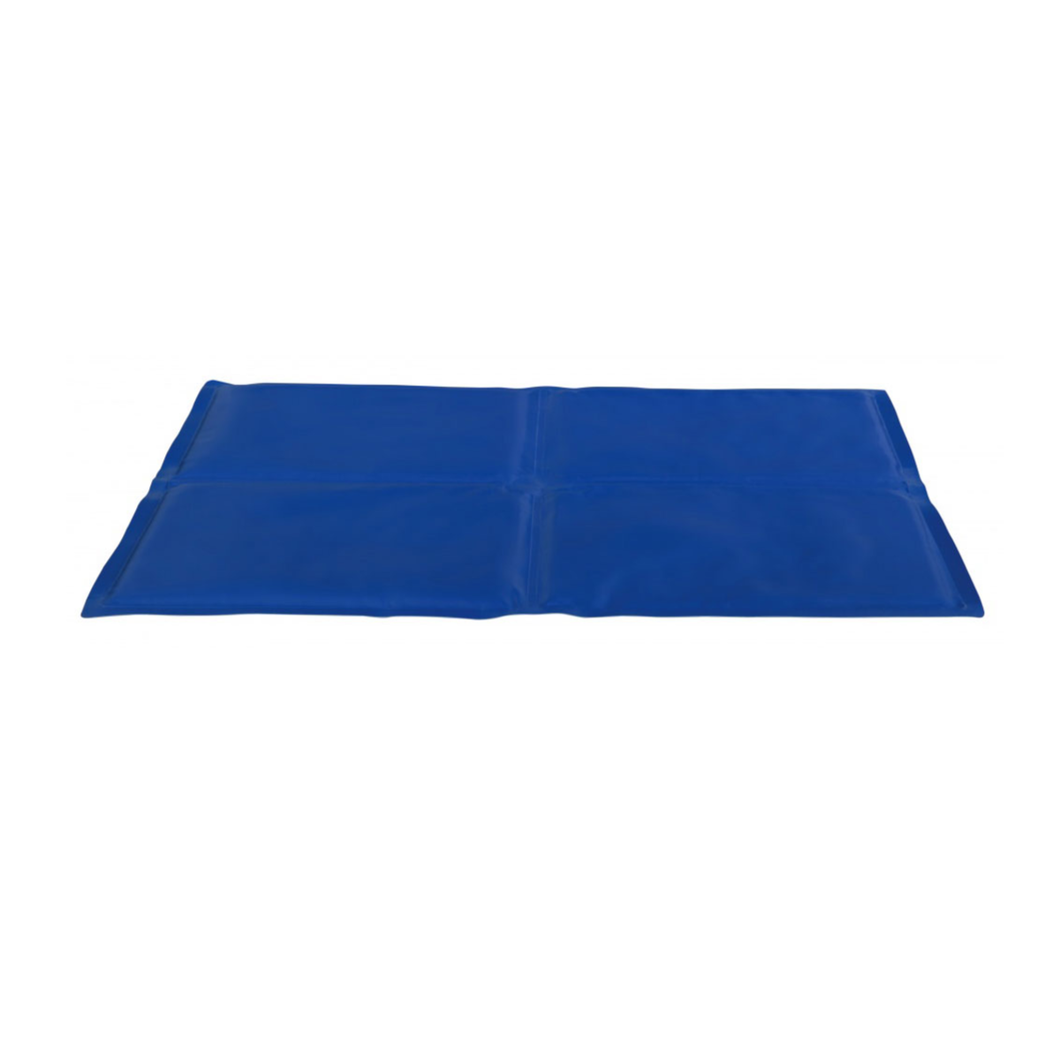 Cooling Mat | Blue
Regular price $24.90 Sale
Supports regulation of body temperature on warm days due to the cooling effect through body contact. Works without additional cooling, electricity or water. Suitable for any pet.
Cools for several hours and is ready to be used again after a short break. Can be used on beds, in dog kennels or in the car. Please note, NEVER leave your dogs in the car during summer!
Simply wipe clean
Small: 40x30cm
Medium: 50x40cm
Large: 65x50cm
XL: 90x50cm
The dog should always use the mat of its own free will and should be free to choose when to lie on the mat or when to leave it. Check regularly that the mat is intact and is not damaged, Do not leave mat in direct sunlight. 
Non-toxic gel ingredients:: Water, Glycerol, Carboxymethylcellulose sodium, Preservative.
We love seeing your purchases! Tag and follow us on Instagram and Facebook @smackbangstore and use the hashtag #smackbangstore