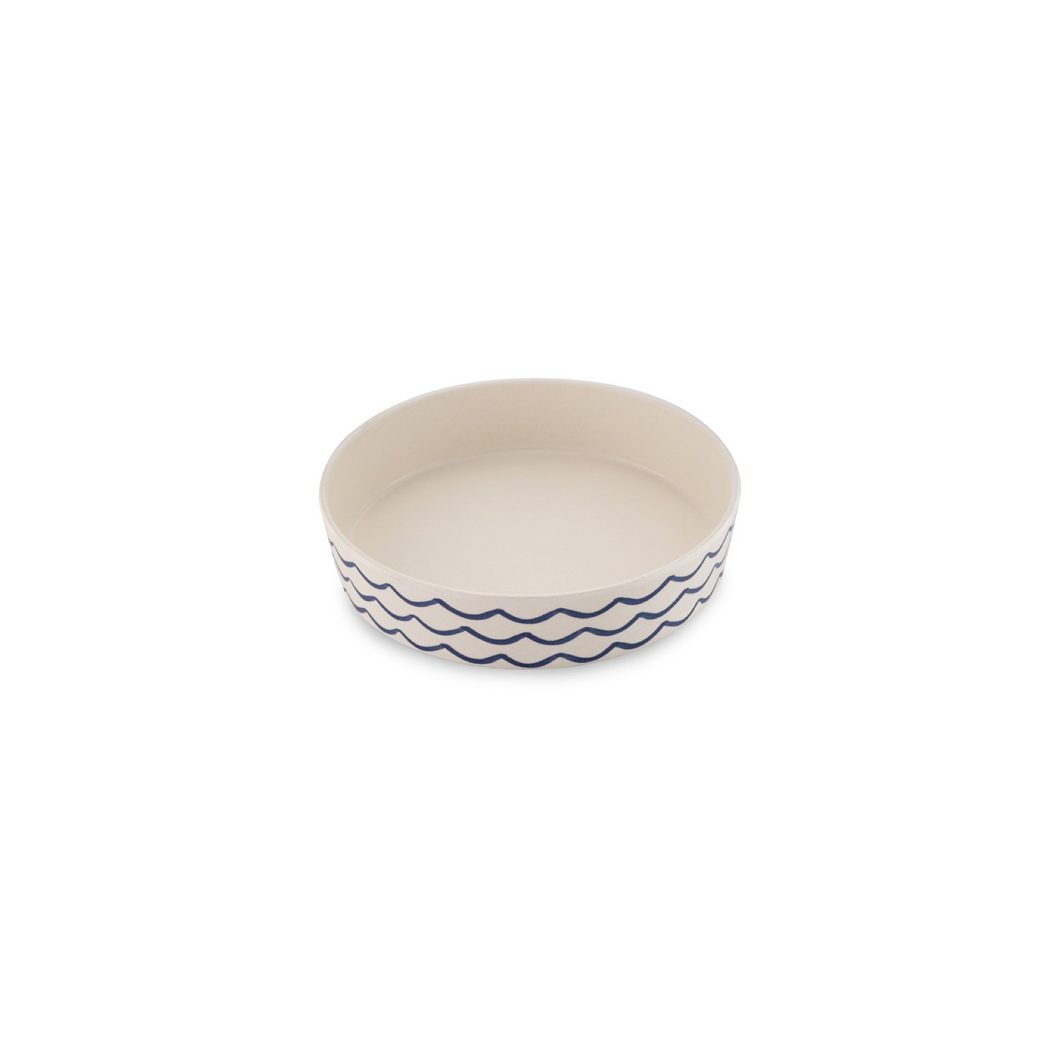 Beco Bamboo Cat Bowl | Ocean Waves
Regular price $17.90 Sale
A stripped-back design that celebrates the biodiversity supported when these delicate habitats are preserved.
13.5cm, 0.2L
Made with renewable materials
BPA free
Dishwasher friendly
Low rim to reduce whisker interference
Materials: Bamboo powder, PLA resin - PLA is a plant-based material, Cornstarch, Bran coat/rice husks
Bamboo is a species of grass. It grows in abundance 30 x faster than trees. It produces 30 x more oxygen and absorbs 35 x more carbon dioxide. It grows tall and dense saving precious arable land for other crops.
Wash regularly in warm soapy water. Dishwasher friendly - top shelf, low temperature.
We love seeing your purchases! Tag and follow us on Instagram and Facebook @smackbangstore and use the hashtag #smackbangstore